Hello, my name is Vlad, I'm a Full Stack Web Developer.
I have more than 15 years of experience using PHP, MySQL and Javascript.I specialize in building Wordpress and Woocommerce websites.
Are you in need of building a new website or revamping an underperforming one? I specialize in crafting engaging websites that are known for their user-friendliness and exceptional performance.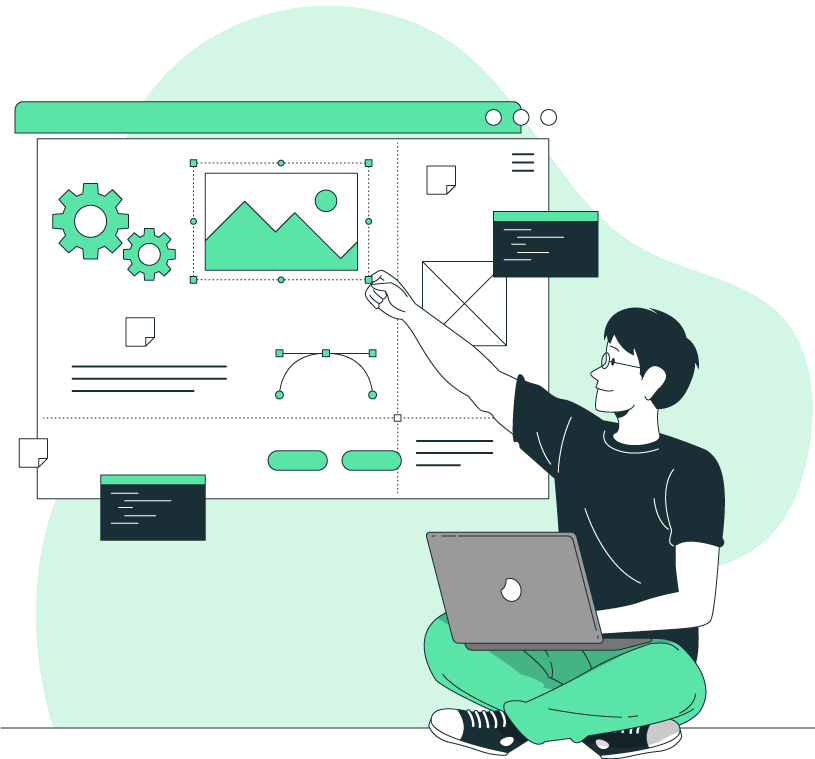 Benefits of Professional Web Development
---
Improved User Experience
Website that is easy to navigate, visually appealing, and responsive, resulting in a better user experience for your visitors.
Better Search Engine Optimization
A well-designed website can improve your search engine rankings, making it easier for potential customers to find your business online.
Increased Conversion Rates
I can help optimize your website to increase conversion rates, turning more visitors into paying customers.
Strong Brand Image
Your website is often the first impression people have of your business, I will create a website that accurately reflects your values.
Enhanced Security
I will make sure that your website is secure and protected from cyber threats, keeping your business and customer data safe.
Competitive Advantage
A professional and well-designed website can give you a competitive advantage in your industry, helping you stand out and attract more customers.
Get In Touch
Just fill out the form below or send an email to hello@adworkdesign.com and I will get back to you ASAP!
---